Plastering Company Surrey > Plastering Services Reigate
For a Superior Plasterer in Reigate, Choose Solid Plastering Today
Hi there, and welcome to Solid Plastering.
For the past 17 years, we've been providing customers in Reigate and Kingswood with exceptional plastering.
With a wide range of professional plastering services from coving to drywall, rendering to ceiling repair, we offer our valued customers a quality service at affordable prices.
We'd love to work with you on your home or office, so if you have any projects that we can assist with, don't hesitate to get in contact with us today.
Why Solid Plastering?

There are many reasons why you should choose Solid Plastering for your plastering project in Reigate and Kingswood. For example…

We offer an excellent service. We work to make your Reigate or Kingswood home look beautiful with our clean lines and smooth finishes. Our professional team will get the job done promptly without disrupting your everyday life.
We can increase your home's energy efficiency. With drywall, ceiling repair and rendering, you stand to save on your annual energy bills by retaining house heat.
We could increase the value of your house. It's amazing what a difference a plasterer can make to the look and feel of your home. In today's precarious property market, a simple renovation can make all the difference to a potential buyer's decision.
We're affordable. Unlike many of our competitors, we don't think that a quality service has to be expensive. We pride ourselves on offering our customers reasonable rates for a job well done.
We give you peace of mind with excellent service and experience. We are fully insured and have an established and checkable reputation. We're reliable and friendly, so you can open the door to us confident in the knowledge you will get a premium service.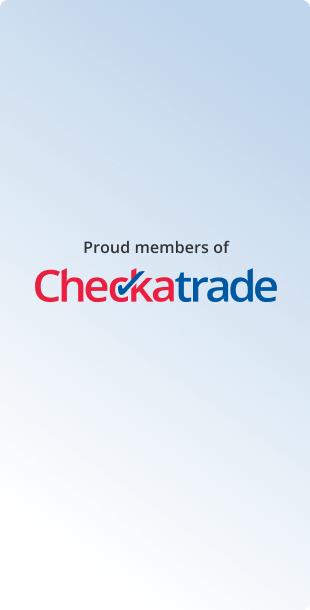 For a Free Quote, Call Today
Based in Leatherhead, we're conveniently located to serve you in Reigate and Kingswood.
Just call our friendly team today on 07973 204794, and we'll be happy to supply you with a free, no obligation written quote.
Alternatively, you can fill out our online contact form. Simply submit your name, email address, telephone number and message, and one of our team members will be in touch with you soon.
For all types of internal and external plastering at affordable rates, don't delay in contacting Solid Plastering today.
Our team looks forward to hearing from you.