Plastering Company Surrey > Plastering Services Cheam
Solid Plastering: A Professional Plasterer in Cheam
Could your home in Cheam or North Cheam benefit from a makeover? Then look no further than Solid Plastering to assist you.
We offer a wide range of plastering services: From rendering to coving, ceiling repair to drywall, we'll improve both the look and feel of your home efficiently, cleanly and affordably.
Simply get in touch with our friendly team today, and we'll arrange a time to visit you, to inspect the space in question and to begin our work.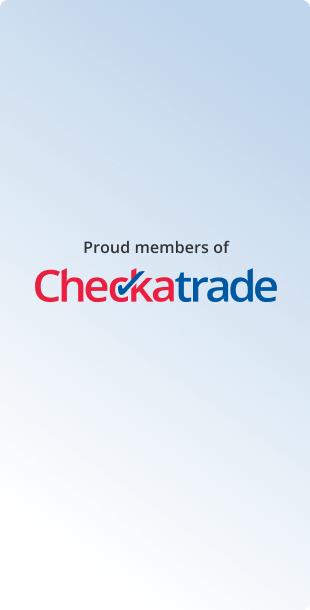 From ceiling repair in Cheam to rendering in North Cheam – there are many reasons to call
When you choose Solid Plastering, you'll be happy to know that our work won't break the bank. We offer our services at very reasonable prices. From coving to rendering, and drywall to ceiling repair, just get in touch to receive your personalised quote.
Did you know that substandard plastering could affect the energy efficiency of your property? By investing in a reputable plasterer, you stand to help the environment by reducing excessive energy expenditure, and save money on your utility bills.
If you're planning to sell your property in Cheam or North Cheam, plastering can add to the value of your home. When prospective buyers come for viewings, the overall appearance of the place will be far more impressive –garnering you a potentially higher figure on the property market.
Of course, there are plenty of other reasons to enlist our professional plastering team. For more information, feel free to contact us for a chat.

Plasterer in Cheam

Our plastering in North Cheam has earned us many positive testimonials:

"Perfect finish and I appreciated the aftercare advice. Thanks so much, will definitely be using again." – Customer from Leatherhead

"Easily the best of any of the workmen we have employed this year. Quiet, professional and polite – a fabulous finish to the work." – Customer from Chessington

Take a look for yourself. We've gained the outstanding average customer rating of ten out of ten on Checkatrade! You can find our reviews, here.