Plasterer Surrey > Plastering Services Banstead
For Professional Plastering Services, Give Solid Plastering a Call Today
At Solid, we know how important your home is to you.
You want to make sure that it not only looks great, but that it also runs as efficiently as possible.
We're willing to bet too that you want to do this without putting too much pressure on your finances.
That's where we come in.
At Solid, we work with a number of customers across the Banstead and Burgh Heath areas.
We work to ensure that their homes look beautiful and run efficiently through our wide range of plastering services.
Whether it's rendering, drywall or ceiling repair you're after, treat your home to a makeover today with Solid Plastering.;
A Bit About Us

Established in 1995, our experienced plasterers have been in the industry for nearly 2 decades.

All of our work is fully insured, giving you the peace of mind you need when embarking on any home improvement project.

We Offer You a Wide Range of Plastering Services

We offer its customers in Banstead and Burgh Heath an extensive range of plastering services.

If you require coving, plasterboarding, rendering or ceiling repair, simply give us a call.

Our friendly team looks forward to hearing from you, and getting your home or office project off the ground.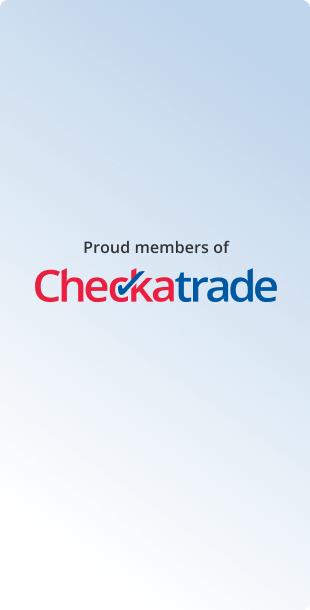 We Offer a Superior Plastering Service (Without Breaking the Bank!)
When choosing us as your plasterers, you can rest assured that you'll receive a superior service from a thoroughly professional team.
You might think that all quality services call for high fees, but with Solid Plastering, we can promise you a job well done at realistic rates.
Efficiency in Your Banstead Home
Not only do our plastering services improve the look of your home with their clean lines and smooth finishes, they could also stand to save you money each year.
By updating your home with ceiling repairs, rendering and drywall, it will work harder to retain heat, saving you money on your energy bills!
Get in Touch Today
To take advantage of a free, no obligation written quotation, call us today: we're available on 07973 204794.
We can also be contacted via our website. Just fill out our online form, and a member of our team will be in touch with you ASAP.
For a professional, reliable and efficient plastering team, choose Solid Plastering today and you won't be disappointed.