Plaster Coving Surrey > Plasterer Epsom
Plasterer and plastering in Epsom
Solid Plastering: Internal and External Plastering Services Epsom Wide
The effects of a room that has been expertly plastered by a true professional cannot be underestimated.
Solid Plastering has been working under the title of the Epsom plasterer of choice since 1995 and has built a reputation for excellence all around Banstead, Ashtead and Epsom Downs.
Rendering is just one of the services that Solid Plastering's experts offer throughout Epsom and Ashtead.
Plasterboarding, another specialist service, negates the need for several coats of plaster to adequately cover bare walls, which makes it an economical option for homeowners in Epsom.
Plastering services offered by Solid covers a broad scope, including ceiling repair.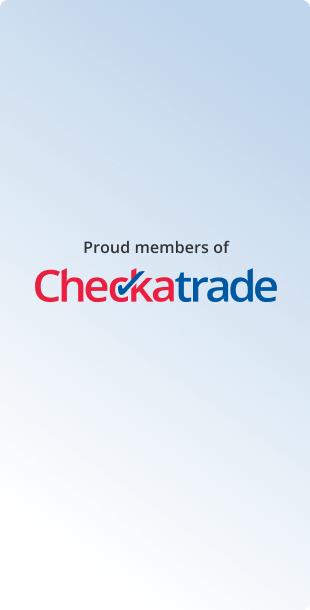 No Job Too Large or Too Small for Epsom Plasterer Solid Plastering
Solid Plastering's reputation as an Ashtead, Epsom Downs and Banstead plasterer with a 'can-do' attitude has been built up over years of working within the local community. No job is too difficult, awkward, large or small for this expert Epsom plasterer.
Whether you would like one room transformed or you'd like your whole house plastered, you can expect a first-rate service with outstanding results from courteous, experienced plastering and rendering professionals: as standard. Internally and externally you can be sure of an expert finish for any job in Epsom. Plastering services from Solid include:
Re-skimming
Dry lining
Plasterboarding
Rendering
Coving
Chasing
Exterior finishes
Why Choose Epsom Plasterer Solid Plastering?
Solid Plastering has been offering plastering services Epsom wide for over 17 years. Let our experts advise you on the best method of plastering for the job and rest assured the team is fully experienced and qualified in all aspects of plastering services. Banstead, Ashtead and Epsom Downs may have a few plasterers to choose from, but with Solid, you are guaranteed the smoothest finish; the tidiest, cleanest and most efficient service and a full guarantee of quality and satisfaction.
Ashtead, Banstead and Epsom Downs ceiling repair and plastering services customers recommend Solid Plastering for excellent workmanship at affordable prices. Much of the work completed by our Epsom plastering services specialists comes from local recommendations. We believe you're only as good as your last job, so we ensure all jobs we complete are nothing short of impeccable.
Call Solid Plastering, the Epsom plasterer locals recommend, for a FREE no obligation plastering quote Surrey today on 07973 204794.