Plasterer Surrey > Plastering Services New Malden
Improving the Value of Your New Malden Home with Solid Plastering
If you are considering selling your house or flat, or are just looking to renovate, then plastering should be a key consideration. For first impressions, a smooth finished interior wall or ceiling, or perfectly rendered exterior is all-important.
If you live in New Malden or Malden Manor, Solid Plastering can offer you plastering, ceiling repair, drywall installation or rendering, to a high specification, and at an affordable rate.
If you are selling, a quality plasterer like us could increase the value of your home.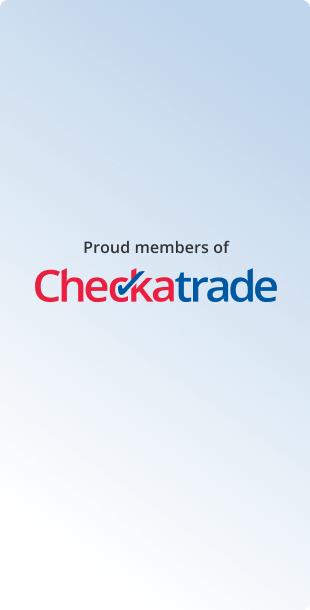 Trust Solid Plastering with Your Renovation in Malden Manor
You can trust Solid Plastering to do a thorough and professional job. From drywall installation to coving, we are experienced – we've been in business since 1995 – we're fully insured, and have earned a great reputation. One of our satisfied customers speaks:
"Pierre is tidy, punctual and such a hard worker so the job is finished in a timely fashion. I would recommend him to anyone requiring plastering, without a second thought." – James Litchfield, New Malden
Further references are available on request, and there are many examples of our work on our website. You can be satisfied that Solid Plastering is the right choice for improving the look of your home in Malden Manor or New Malden.
New Malden Plastering Services

No plastering job is ever too complex, too vast or even too small. From entire properties to single rooms and the smallest of spaces; we can - and we have - covered them all. In fact, recommendations are where the majority of our work comes from.

If you are looking to renovate your entire home or improve the look of the outside of the house, contact us on 07973 204794.

Offering Plastering and Much More to New Malden

With our experienced, expert plastering, you can expect clean lines and smooth finishes every time. But what else can we offer?

Ceiling repair: Solid Plastering can repair your damaged ceiling, including re-skimming
Drywall installation: for energy efficiency
Rendering: prepare the exterior of your house for painting or pebble dashing
Coving: Solid Plastering can install coving, to create and elegant interior
Chasing: keep those wires, cable and pipes out of sight

We're Local to New Malden - Call for a Quote

We're based in Leatherhead, so we are in a great location to serve Surrey and South London.

If you are in New Malden or Malden Manor, give Solid Plastering a call and we will leave you with a quote that you can consider in your own time.

We offer no obligation quotes for free on any of our plastering services, so get in touch on 07973 204794.

If you are looking for a dependable, experienced plastering expert for Malden Manor and New Malden, you can trust Solid Plastering.