Plasterer in Oxshott and Malden Rushett (KT22)
Solid Plastering are professional plasterer Oxshott and renderers Malden Rushett with a fantastic reputation.
Whatever you need to enhance the look of your home inside or out, we are here to help. Our services includes all types of plastering at affordable rates and we provide a free No Obligation quotation.
We have helped many people restore large cracks in walls, repair and replace ceilings and get surfaces ready for a new lick of paint. Read our testimonials here.
A Bit About Us
Established in 1995 in Oxshott, our experienced plasterers have been in the industry for nearly 2 decades.
All of our work is fully insured, giving you the peace of mind you need when embarking on any home improvement project.

Plastering Services KT22

No job is ever too complex, too vast or even too small. From entire properties to single rooms and the smallest of spaces; we can - and we have - covered them all. In fact, recommendations are where the majority of our work comes from.

If you are looking to renovate your entire home or improve the look of the outside of the house, contact us on 07973 204794.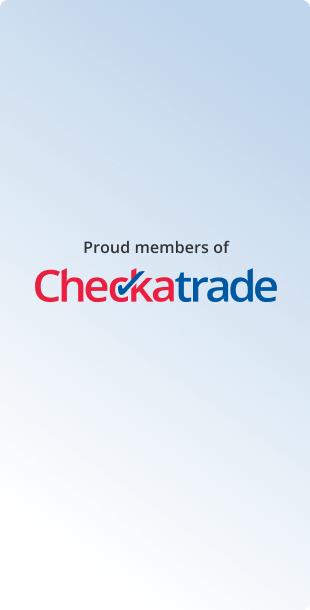 Client Testimonial
I have used Solid throughout my recently purchased house in Oxshott, starting with new ceilings in the bedrooms, rendering blown plaster on the stairs and more recently repairing the bathroom about a wall was brought down.
Each time the job has been professional, clean, tidy and the finish has been perfect.
Susan Short
Rating:
5