Plasterer in Leatherhead

by Pierre Banks written on 3rd November 2016
Leatherhead Plastering Services Experts
Expertly plastered walls give any room aperfect finish and when it comes to presenting your home in the best possible light,a good plastering job cannot be beaten. An expert plastering or rendering job can completely alter the look of a roomand even change the whole façade of a house.

We offer a range of services including rendering, plasterboarding and ceiling repair Fetcham, Bookham and Mickleham wide. Had work done on your home that's left your walls or ceiling looking shabby? If so, Solid can help put the finishing touches on your overhaul, wherever you are based in Leatherhead.

Ceiling repair and plasterboarding are commonly requested services after new electrics have been installed, and we also specialise in replacing Artex, which is a popular request for homeowners wishing to bring their properties up to date in Fetcham, Bookham and Mickleham. Plasterboarding is a cost effective solution for perfecting bare or new walls, without the need for several coats of plaster. This process gives a smooth, glass-like finish that visitors can't take their eyes off.
No Job too Large, Small or Awkward for this Leatherhead Plasterer
expert plastering services Leatherhead wide since 1995. Customers in Fetcham, Mickleham and Bookham rate Solid Plastering so highly that most new work comes from recommendations. No job is ever considered too large, too small or too difficult for our experts to tackle. Our services include:
Plastering – including: wet, dot and dab and float and set
Re-skimming – for flawless walls
Dry lining – used for insulating walls
Classic coving
Chasing – embedding cables into the walls so that they are hidden behind the plaster
Exterior work – smooth rendering that is completed prior to painting or pebble dashing
Whatever service you choose from Solid, you can expect expert advice on the best methods for your project, a polite and courteous service, total reliability and fully insured and guaranteed work.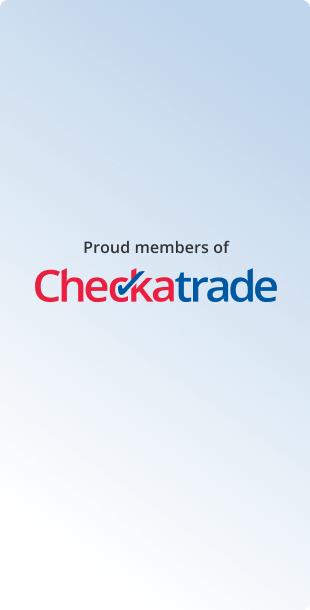 FREE No Obligation Quote: Call Solid Plastering Leatherhead Today

With over seventeen years of experience offering quality plastering services Mickleham, Fetcham and Bookham wide at affordable prices, then look no further for a reliable plasterer in Leatherhead? Call Solid Plastering: for a FREE no obligation quote today on 07973 204794.